One Year In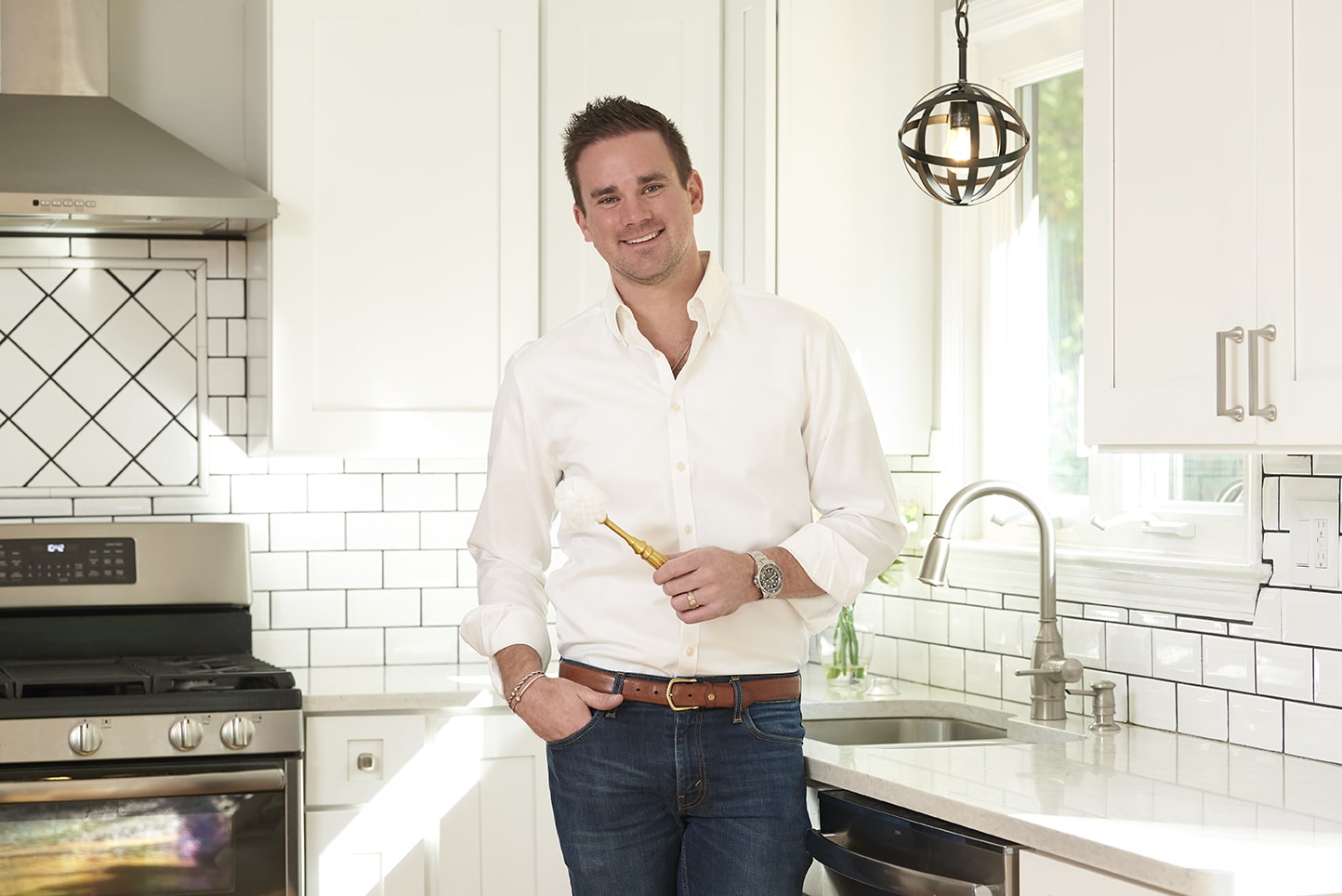 Exactly one year ago, December 5th, I submitted my resignation to Citizens Bank. I had held a variety of roles over the preceding decade; it is where I started, nurtured and advanced my career. Spending over 10 years at one company is a long time, and I made many great friends along the way. To those of them reading this, I want to say how much I enjoyed our time together in the trenches. I had the pleasure of getting to know many of you quite well, and wish you all the best. Reach out and say hello! I'd love to hear from you.
Going from a company of roughly 20,000 employees to launching a solo endeavor was quite the culture shock. No longer did I have clients to work with, weekly meetings with senior management, strategy calls and administrative work. Instead, what I had to do was to develop an idea. An idea that there could be a better solution to routine care of babies and children.
I have always been an ideas-type person. It served me well while doing Lean consulting leading up to the bank's IPO. It served me well consulting for our high net worth clients as a wealth advisor. But to have an idea that you think could launch a company, and to act on it, took a lot of support from my family and guidance from my mentors. I had a post-it with a quote on my desk at 525 William Penn Place for years, "Ideas without action are worthless". It was by a businessman named Harvey Mackay, whom I know next to nothing about, but it stuck with me. Now was the time for action.
Launching Noble Newborn, and bringing our first product to market has been, in a word, an experience. I thought, around this time a year ago, 'how hard could it be?'. I thought to myself that I'll be selling product in May, June at the latest. My goal initially was to manufacture in the USA, though after conversations with dozens of potential suppliers, it appeared unfeasible. I'll delve into that experience in another post. So we (Anneliese and I) came to what we thought was the inevitable conclusion to produce overseas for lower cost. That seemed OK, it is what all the other companies did, so why not us?
Right around that time, our world changed around us. Reports of a new coronavirus came about, and no one had any idea what was about to hit us: in our work, our homes, our schools and our social lives. No one foresaw the energy required to manage the ongoing struggle to balance physical well-being with emotional well-being; for our children, parents and ourselves. Losing handshake-but-not-signed investors due to market uncertainty and the equity market plunge was the icing on a terrible cake.
We decided in late Q1 that we really should again try to source our manufacturing domestically. Over the following couple of months, I talked myself hoarse, holding virtual meetings with over 80 different factories, suppliers and subcontractors. In the end, I was able to put together a group of companies that in total could supply what we needed to bring our product to market. There was a lesson there, in perseverance and going with your instincts. I knew in my heart that it was crucial we manufacture our products domestically, but my brain took over after the initial foray and thought "who are we to re-invent the global supply chain?". But a big part of our very ethos as a company would have been lost. Why shouldn't we disrupt the baby industry and do what others cannot or will not? Why NOT us? The lost months of work planning our global supply chain were thrown out, and we took a breath and started over. But with patience (and nowhere to go during lockdown), we put the team together over the subsequent months.
Looking back over the past year, what's amazing to me about starting a company isn't so much the broad strokes – create the finest baby products in the world and hope that someone is willing to pay for them- but rather the myriad of detail, much of it minutiae, that goes into bringing a product to market. Thanks to Pat for the knowledge on reserving and registering bar codes. Thanks to David for always being available for another last minute "final final" design change to the CAD. Thanks to Michelle for your expertise when we were planning to manufacture overseas. Thanks to Gary for the intellectual property legal work and to Jason for the corporate legal work. Thanks to my investors, mentors, family and friends who acted as sounding boards. Thanks to all of the forums online discussing e-commerce, different weights of corrugated shipping boxes, packaging tape dispensers, cubic pricing, and other "hacks" to save on shipping and fulfillment costs. And regarding coding changes to the website, I couldn't (literally) have done it with out my team. My coding skills pretty much start and end with the love note to my wife at the bottom of our website. The biggest thanks of all goes to my lovely wife, Anneliese, who finally said, "Are you going to actually do this or just talk about it forever?"  As I said, I'm an ideas guy and I bother her incessantly with them.
Introducing the Emerson Bottle Brush™ to the world, one year after leaving my great job at a great company, has been a long time coming. We named this product the Emerson after my second born son. I had the idea for this product while on paternity leave (thanks Citizens!) after we brought him home from the NICU. He was born 8 weeks premature and only weighed 3 lbs 8oz at birth. But 3 ½ years later, I can say he was and is the spunkiest kid I know.
I want to thank Nicole, Mindy and Susan; along with David and Lisa (and Chelsea), Atanu and Jas, and finally Harvey, Jason, Daniel, David and Son. Noble Newborn wouldn't be on the eve of our launch without the hard work of each of you (and your teams), and I am grateful for all that you have done for me. I look forward to showing the world what we've done, and what we have yet to do. To the next year!
                                                                             Best,
                                                                                   Dan King, Founder & CEO